Are you ready to take matters into your own hands and finally do something that sets your soul on fire?
Perhaps you've had some ideas but haven't taken the first step because you weren't quite sure of how to successfully create an online business.
This is a course that will support you in identifying your unique gifts through your personal life experiences and how to transform those lessons into a valid online business that'll impact the lives of your ideal clients!
Plus: This course is designed to set you up for a positive ROI (return on investment) by stage 3 of the Soul-Aligned Income Stream.
Imagine that, BEFORE you complete the course you can have customers pre-paying for the irresistible offer & aligned offer you will create during this course.
Why wait another week, month, or year to start an impactful & profitable online business that can make you feel ALIVE?
You've been feeling the tug to do something new, this is your opportunity! The Soul Aligned Income Stream was designed for YOU!
It's not too late. There has never been a better time than now to invest in your future and make an income doing what you love!
Enroll Now & make this the most efficient and ALIGNED 30 days of your life!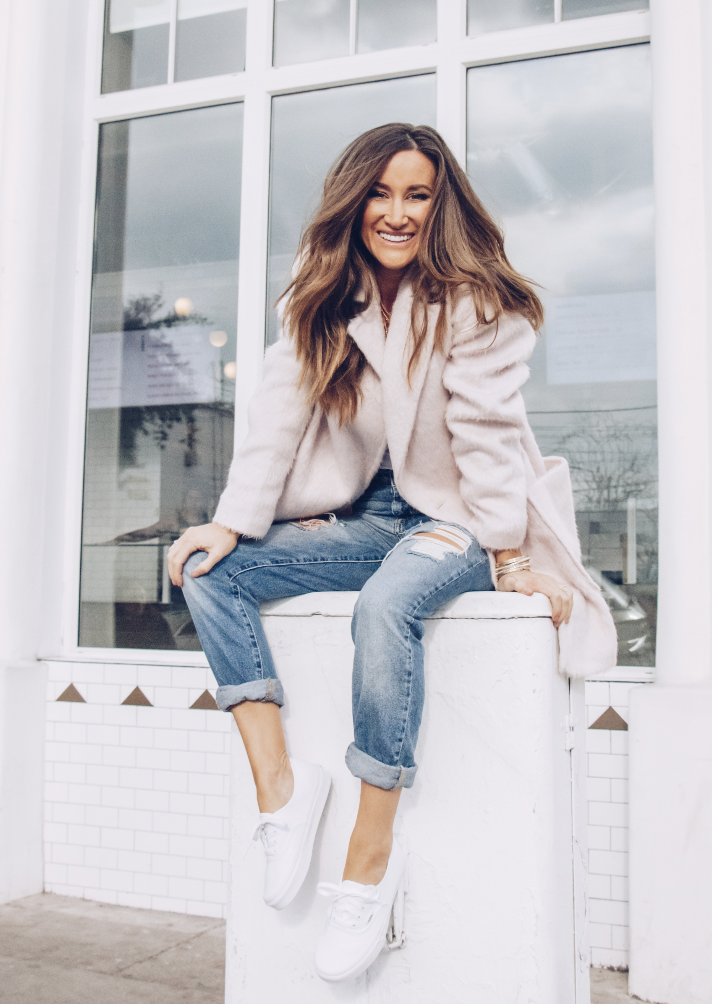 Hi, I'm Emily.
I'm a teacher & online business mentor for soulful professionals. I am passionate about helping women own their personal story, understand their mind & clear blocks to live a life they've always wanted.
I created the Soul Aligned Income Stream digital course because I know how it can feel to be out of alignment in work and life. I also know that taking the leap into the unknown by starting a new business can be scary.
The Soul-Aligned Income Stream is an immersive 4-week course to support you in gaining confidence and clarity for your new online business. You will receive step-by-step lessons to set you up for success while also interacting with our private FB community. This course is unique because by the end of our time together, you will have done your inner work, researched your idea, know your ideal clients inside & out. If you take this course seriously, you can and will have clients pre-paying for your offer before the course commences! Yes, read that part again, you WILL witness a return on your investment (ROI) before the course completes! All while doing something that aligns with your personal values and your life!
It took me years to find a Soul-Aligned Income Stream and now you can do the same in a fraction of the time!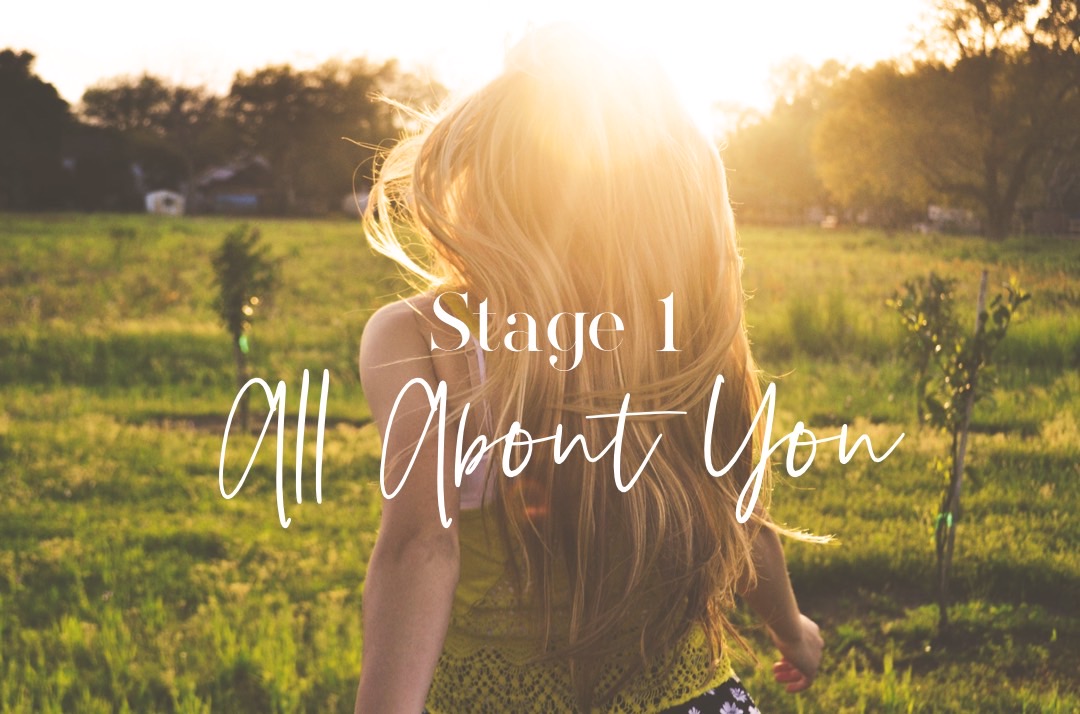 What do you want your legacy to be? What is the mark you will leave in this world? How can you use your unique life experiences to serve those who need you? We go deep! Through a series of exercises, worksheets and videos, you will activating your potential and on track to create a business plan that lights your SOUL on Fire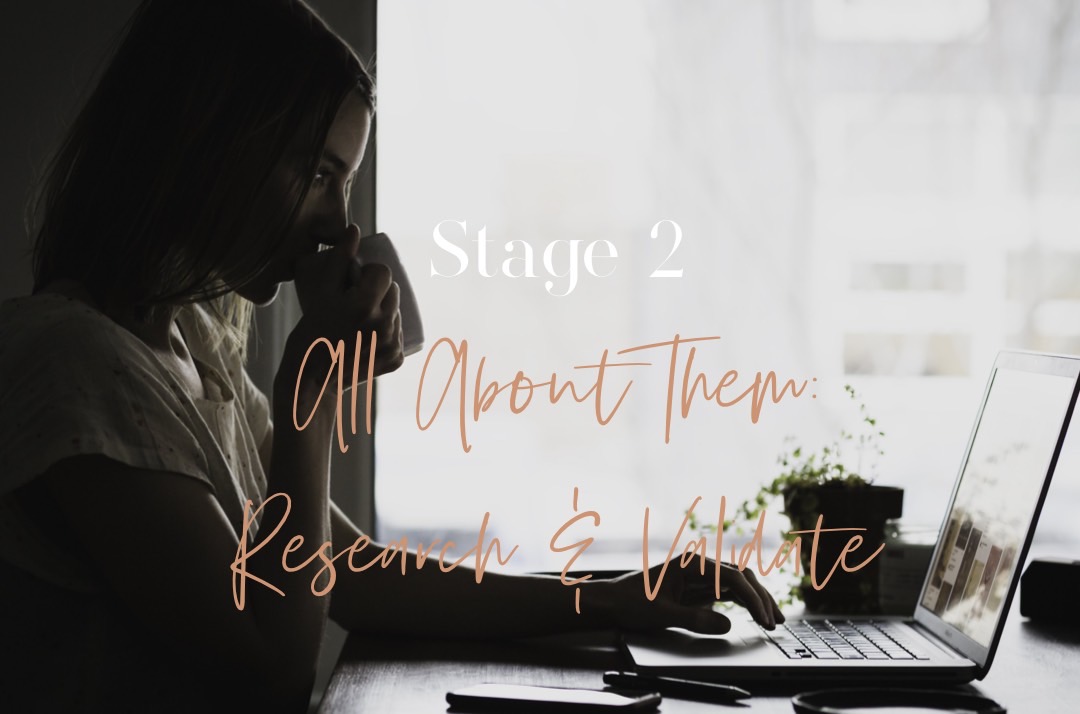 Stage 2: All About THEM- Research & Validate with your Ideal Client
Who do you see yourself serving? This stage we get to know your ideal client on an intimate level & also start narrowing down your business ideas based off the markets' needs. Once you decide on your business idea, you will be confident that your offer solves your clients top problem(s) and that you will have something different yet powerful to bring to the industry.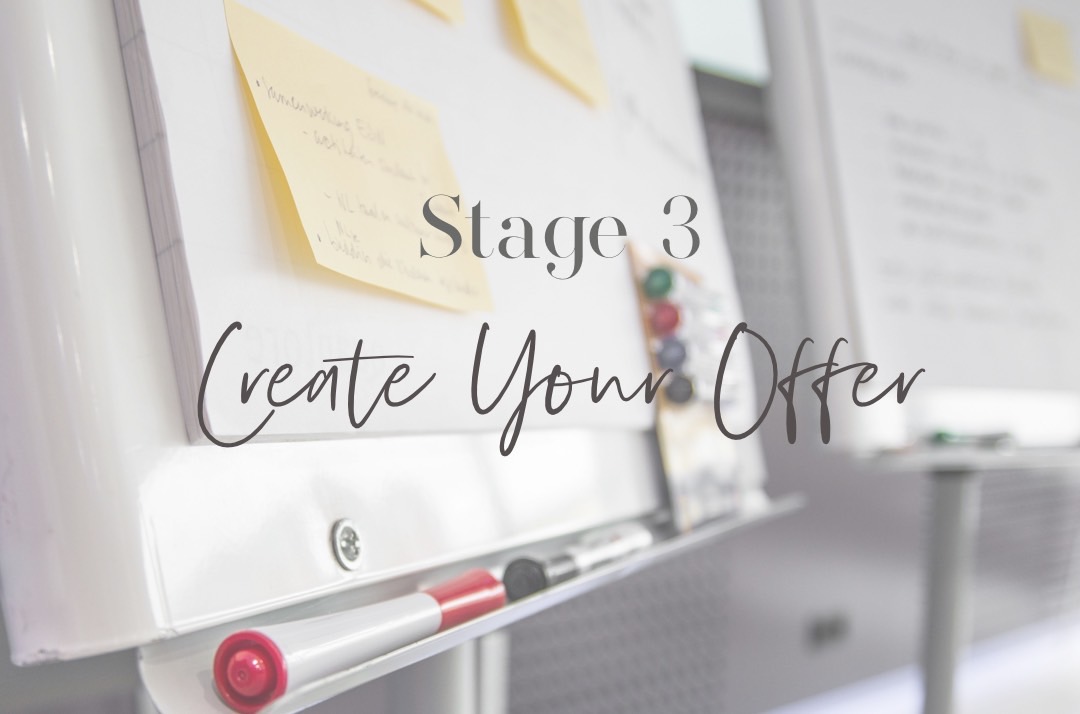 Stage 3: Create Your Offer
With your research in your back pocket, you now have a valid business idea that solve a major market need & that aligns with your soul! This stage is when I teach you my formula to piece your business idea puzzle together to deliver something that is truly irresistible. By the end of this stage you might even have people pre-paying for your offer! Exciting stuff!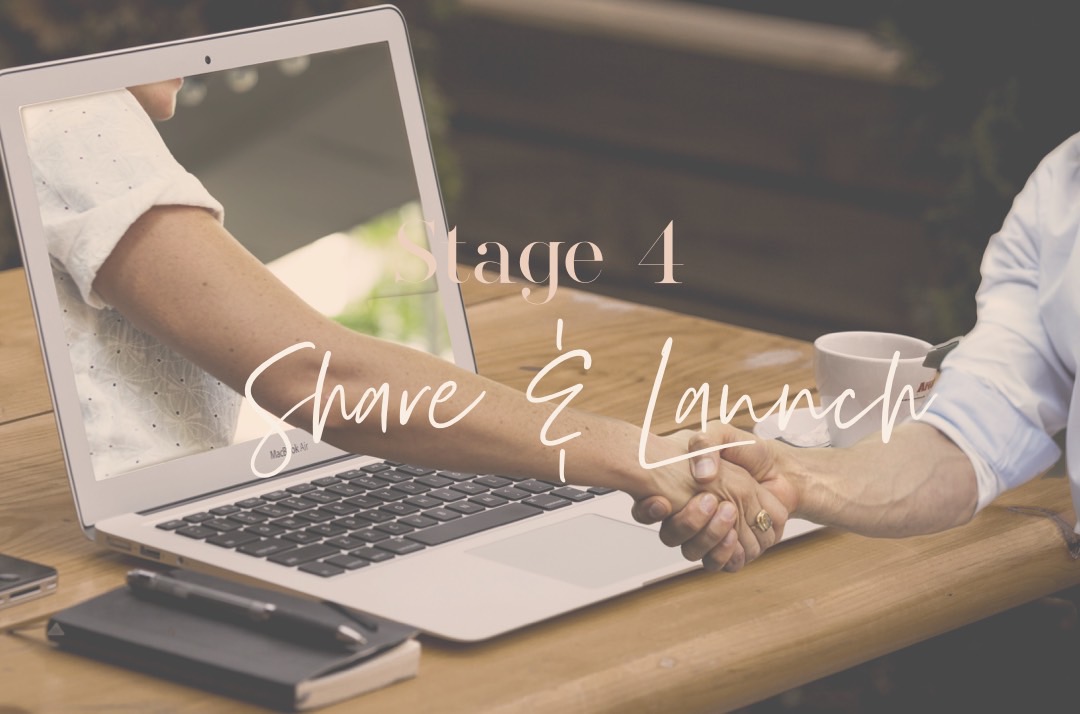 Stage 4: Share & Launch
You've built your irresistible offer, and you already have interest from your community! This stage is when we start sharing it and launch! My goal is that you will already have your first paid clients before the course ends! That means, you will already seeing ROI BEFORE you complete the course!