September 2023 -Compounding Wins with Sankalpa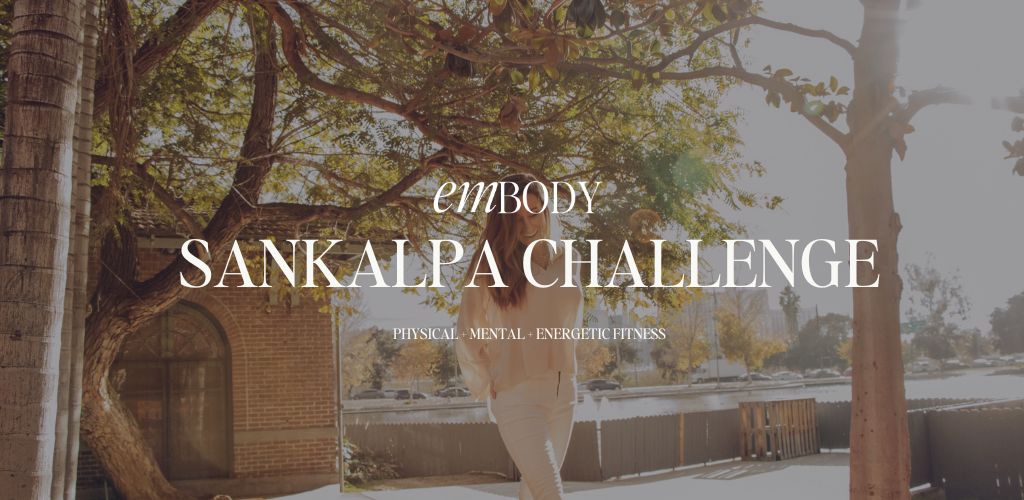 Welcome to Sept Sankalpa
This month we are going to tackle some of our internal and external energetic barriers with BRAVERY and Self-Disciple to step into the next level leader you're here to be.
We have 4 calls this month with an EFT session with Jenny on Sept 6.
What do you want to create, be and activate within this month?
What behaviors, beliefs and adjustments in your actions need to be adjusted to activate the high-level leader you are.
Complete and Continue